ATISA X Conference Keynotes
ATISA is happy to announce that Moira Inghilleri, Loredana Polezzi, and Douglas Robinson as the 2022 conference keynote speakers. Titles and additional information about the keynote speakers are available below!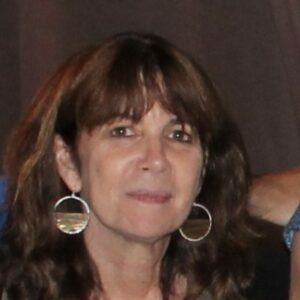 Moira Inghilleri
University of Massachusetts - Amherst
"Migrations, photography, and the political potential of socio-analysis"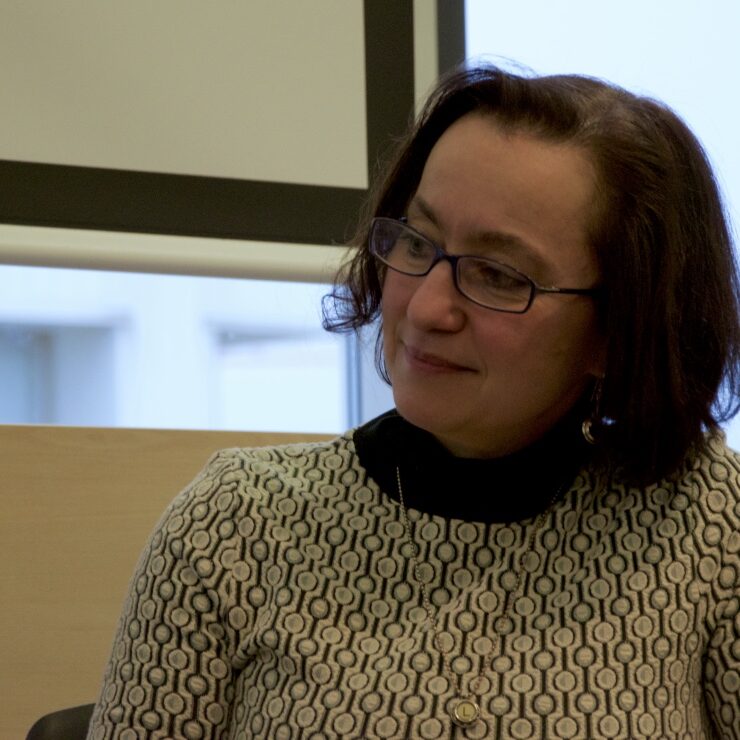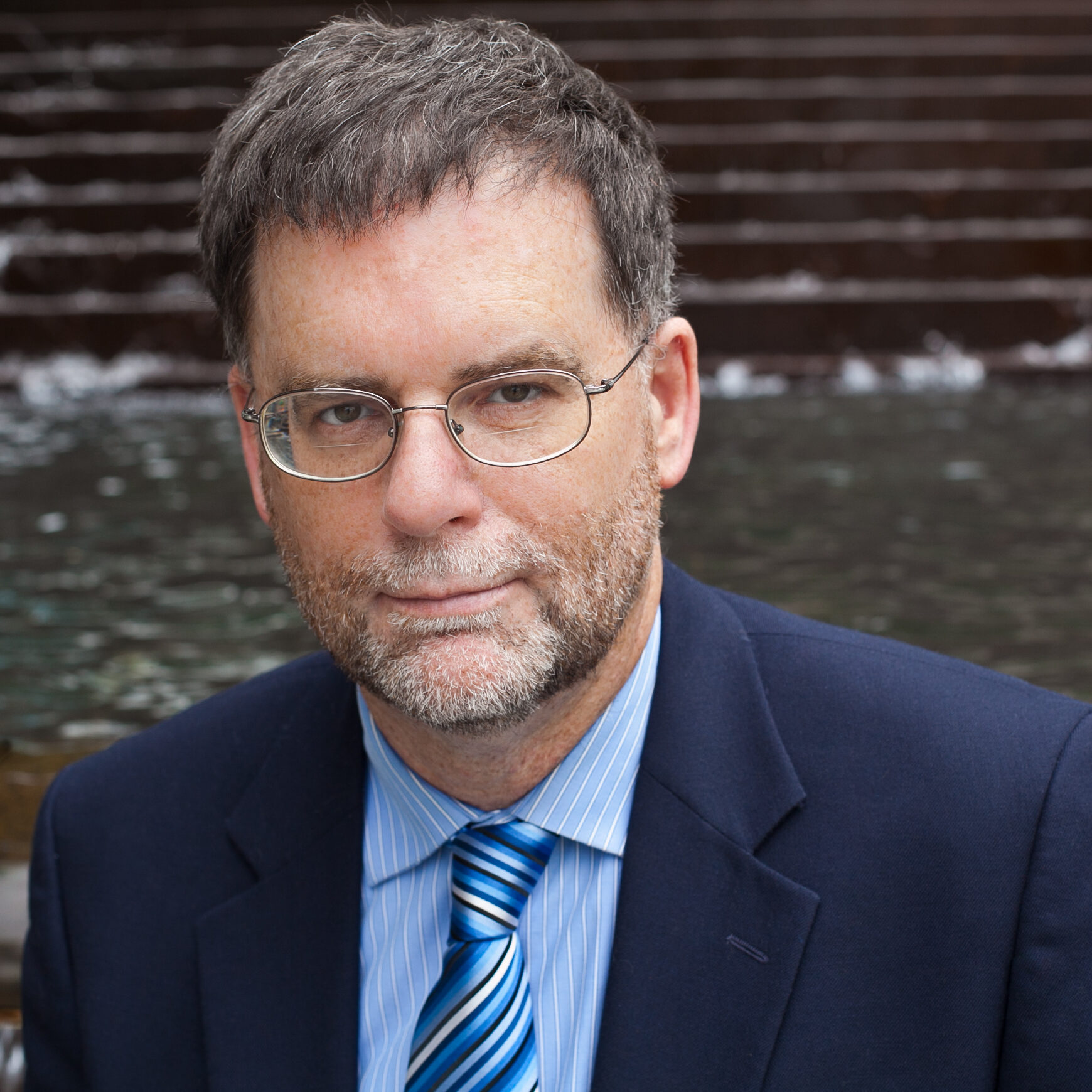 Douglas Robinson
The Chinese University of Hong Kong, Shenzhen
"The Translator as Smuggler: The furtum and the View from Above"